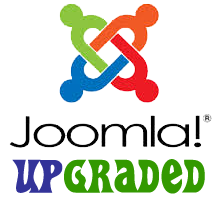 Joomla today released version 3.4.7 of their awardwinning platform.
Version 3.4.7 was released to address two reported security vulnerabilities and includes security hardening of the MySQLi driver to help prevent object injection attacks.
We have a number of customer sites on Joomla 3.x, and within a couple of hours of this release we had upgraded all affected portals accordingly.
More info on this release on: http://tinyurl.com/ouehh7o