Over the last year we have seen a huge increase in the amount of hacking attempts on the Joomla sites and portals we manage. In the last 5 Months alone these malicious attempts have exceeded 15.000 attempts. Furthermore, we see that these hacker attempts are increasing Month on Month.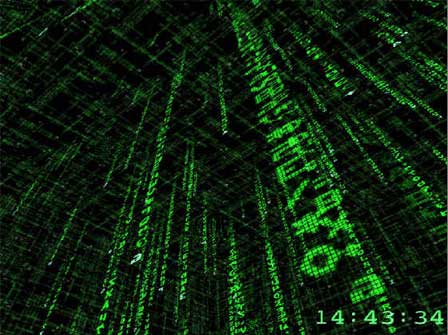 We have also got new customers who contacted us with their infected Joomla websites.
In one of these cases we cleaned the site for infections, upgraded the site to the latest version of Joomla, added a number of security measures, and finally handed the site back to the customer. In other cases we took over the technical management of their sites, and are hence maintaining the technical aspect of these on a day to day basis.