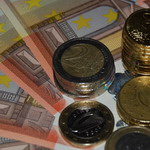 GaaTec Limited is based in Dublin, Ireland. We help small and medium sized businesses with the technology tasks that need to be taken care of while running a professional business.
This includes webdesign, email solutions, webhosting, backup solutions, computer networks and maintenance etc.
Over the last year we have seen a huge increase in the amount of hacking attempts on the Joomla sites and portals we manage. In the last 5 Months alone these malicious attempts have exceeded 15.000 attempts. Furthermore, we see that these hacker attempts are increasing Month on Month.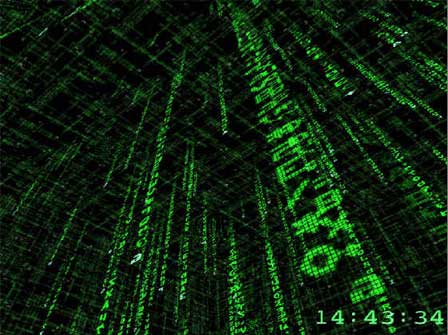 We have also got new customers who contacted us with their infected Joomla websites. In one of these cases we cleaned the site for infections, upgraded the site to the latest version of Joomla, added a number of security measures, and finally handed the site back to the customer. In other cases we took over the technical management of their sites, and are hence maintaining the technical aspect of these on a day to day basis.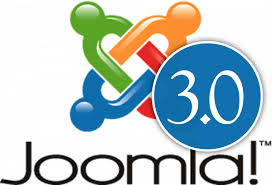 As we enter the summer holiday period we are happy to announce that we have migrated more than half of our customer base over from Joomla 2.5.x to Joomla 3.x.
We will continue with the migration of the remainder after the holiday period.
In some cases the required Joomla extensions are not yet available for Joomla 3.x. and hence they will have to wait, or alternatively we will have to find replacement extensions that are compatible.
We will keep each customer posted as the Joomla 2.5 platform reaches end of life.