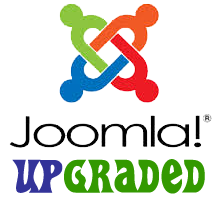 Joomla yesterday released version 3.4.6 of their awardwinning platform.
This was a very important securityfix, and it was therefore outmost important to get this adressed asap.
We have a number of customer sites on Joomla 3.x, and within a couple of hours of this release we had upgraded all affected portals accordingly.
More info on this release on: http://tinyurl.com/nrp6dlz