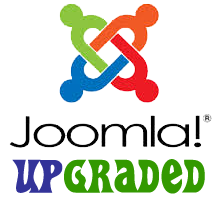 Joomla recently released version 3.3.4 of their awardwinning platform.
This is a security release for the 3.x series of Joomla! and addresses two security issues.
Joomla 3.x is the latest CMS platform from Joomla and we are by the way in the process of upgrading all our Joomla 2.5.x sites to this new platform.
We therefore currently have a number of sites on Joomla 3.x, and within hours of this release we had upgraded all affected portals accordingly.
More info on this relase on: http://tinyurl.com/n3cjhe2