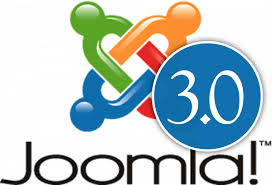 As we enter the summer holiday period we are happy to announce that we have migrated more than half of our customer base over from Joomla 2.5.x to Joomla 3.x.
We will continue with the migration of the remainder after the holiday period.
In some cases the required Joomla extensions are not yet available for Joomla 3.x. and hence they will have to wait, or alternatively we will have to find replacement extensions that are compatible.
We will keep each customer posted as the Joomla 2.5 platform reaches end of life.