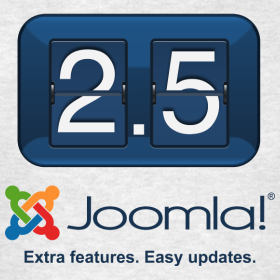 We have during the last year migrated 30+ Joomla 1.5.x sites to the redesigned Joomla platform called Joomla 2.5.x.
The "old" Joomla 1.5 platform is now End Of Life, and we therefore recommend anyone using this CMS platform to migrate to the latest platform as soon as possible.
Feel free to contact us for a competitive quote.