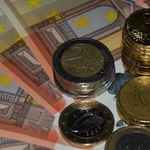 GaaTec Limited is based in Dublin, Ireland. We help small and medium sized businesses with the technology tasks that need to be taken care of while running a professional business.
This includes webdesign, email solutions, webhosting, backup solutions, computer networks and maintenance etc.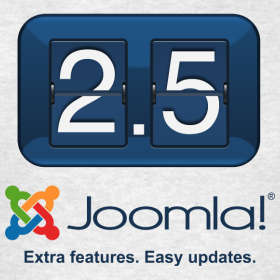 We have during the last year migrated 30+ Joomla 1.5.x sites to the redesigned Joomla platform called Joomla 2.5.x.
The "old" Joomla 1.5 platform is now End Of Life, and we therefore recommend anyone using this CMS platform to migrate to the latest platform as soon as possible.
Feel free to contact us for a competitive quote.