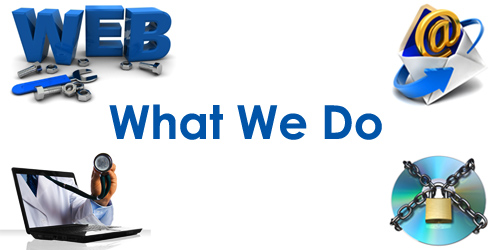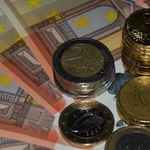 GaaTec Limited is based in Dublin, Ireland. We help small and medium sized businesses with the technology tasks that need to be taken care of while running a professional business.
This includes webdesign, email solutions, webhosting, backup solutions, computer networks and maintenance etc.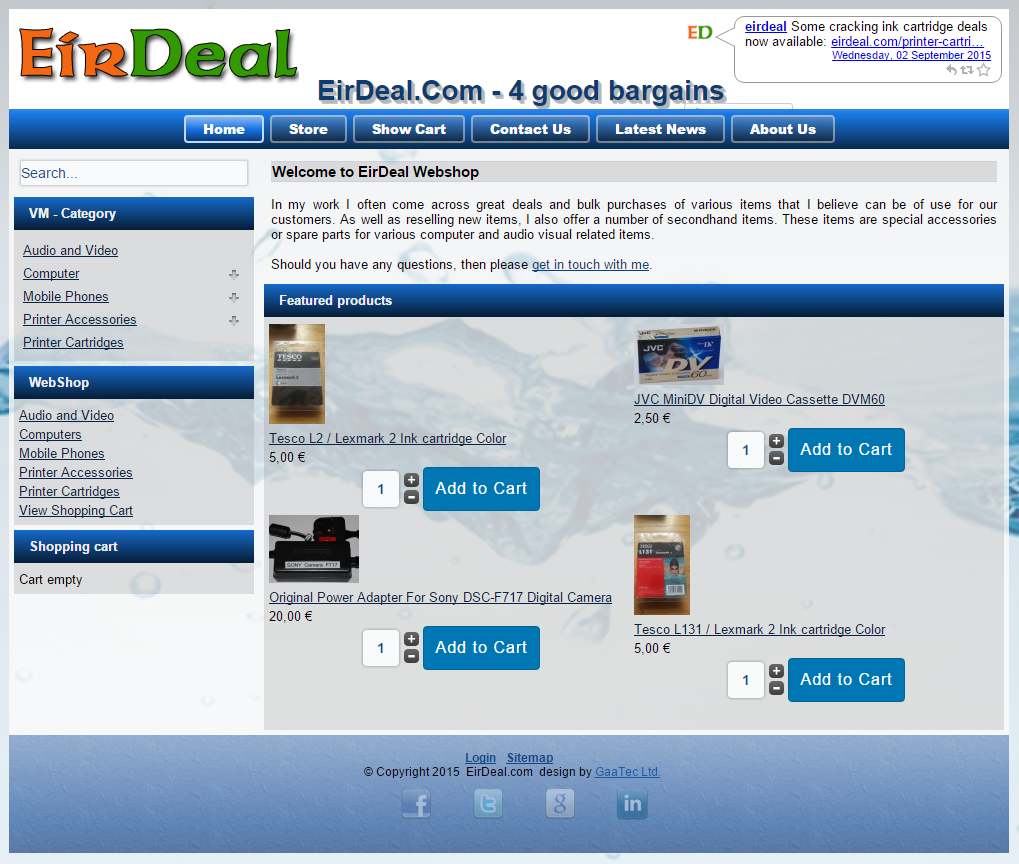 Back in August 2015 we launched the website Eirdeal.Com. This website is a fully functioning ecommerce website based on Joomla with the Virtuemart shopping cart component.
There are of course many lighter/simpler shoppingcarts for Joomla, but as Virtuemart gives us most flexibility going forward both in regards to the flexibility of the shipping plugin and also the payment plugin,we opted to use this more complex shoppingcart.
Shipping costs:
Currently we have configured the shippingmodule to include pickup, and also shipping as "unregistered post" and "registered post" with the Irish postal service AnPost. Based on the weight of the chosen items the system automatically calculates and present the customer with the different shipping alternatives available.
Payment module:
We are currently using Paypal as the payment system, but as the website grows we can easily change to or add other payment providers like e.g. Stripe, or RealEX.
Should you be looking for a low-cost yet high end webshop, without closing all the doors for future growth and expansion, then look no further. We can easily take care of all the technical bits and then teach you to update this.
Over the last year we have seen a huge increase in the amount of hacking attempts on the Joomla sites and portals we manage. In the last 5 Months alone these malicious attempts have exceeded 15.000 attempts. Furthermore, we see that these hacker attempts are increasing Month on Month.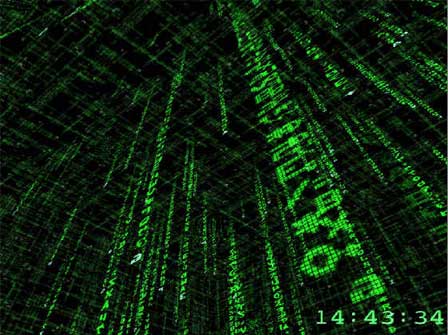 We have also got new customers who contacted us with their infected Joomla websites. In one of these cases we cleaned the site for infections, upgraded the site to the latest version of Joomla, added a number of security measures, and finally handed the site back to the customer. In other cases we took over the technical management of their sites, and are hence maintaining the technical aspect of these on a day to day basis.